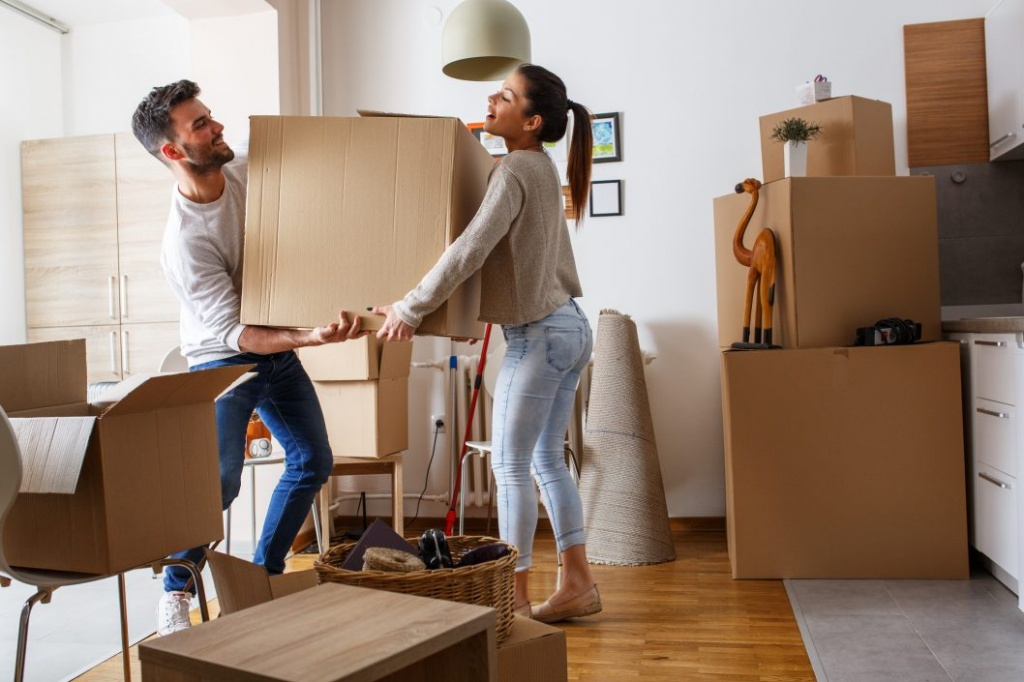 Have the best household moving experience ever when you move your family.
Providing all details around your residential relocation is Best Moving & Storage's company job. As a customer, you can count on our team of moving professionals, office staff, packing crews, drivers, and helpers to provide a hassle-free and worry-free move-no matter where you are moving. As a company, customer satisfaction is our primary objective.
Household Movers in Orange County Providing Competitively-Priced, Fair Moves
No matter what your moving needs are, our moving consultants can meet with you for a FREE in-home moving estimate that is both written and competitive. By offering ideas that will save you time and money, their knowledge and expertise will help you budget your expenses.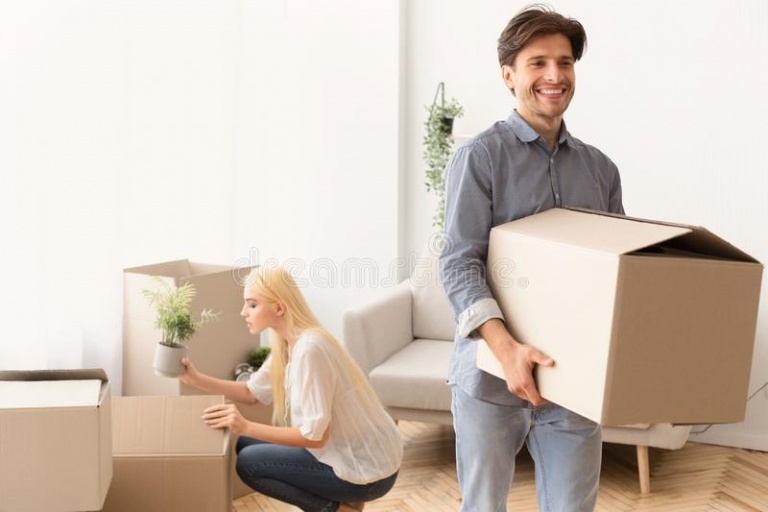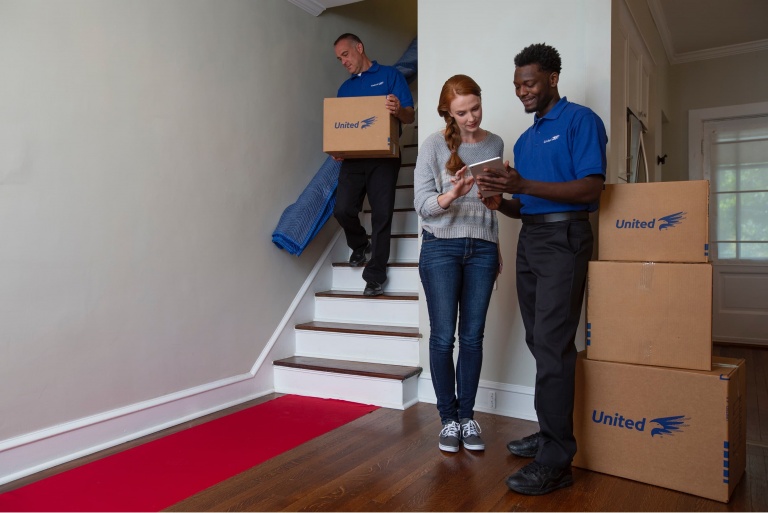 Household Movers in Orange County with Equipment, Experience and Expertise
We are best Moving & Storage Company in Orange County and have many experiences. Therefore, we have the flexibility of determining delivery dates and loads together with each customer. At our corporate headquarters in Orange County, we dispatch our 50 registered north American Van Line drivers. The satellite communication system allows the driver to be informed easily of last-minute changes, which are common. In addition to the right people and the right equipment, we will ensure that you receive a quality relocation when you work with our company for moving and storage. You and your family will have a successful household moving experience if all these steps are taken.
Best Cheap Movers Orange County
Want A Free Moving Estimation
Moving Household Goods All Over the World
Orange County Local Movers – Choose our Best Moving Company  for all your local moving needs in Orange County.
Moving companies in Orange County, California have one of the most significant self-owned hauling fleets in California, and perhaps in the entire country.
Is your company moving to Orange County? What are your corporate relocation needs? Get in touch with Best Cheap Movers in Orange county for a solution.
Providing Orange County household moving services since many years, Our Moving & Storage has been a leading Orange County moving company. Over the past two decades, we have helped thousands of families relocate around the world.
Apartment Moving in Orange County – We've helped individuals, couples, and small families move into small apartments since decades, whether they're studios in a high-rise or shared rooms at a university.
Providing efficient and secure moving and storage services throughout Orange County, Our Moving & Storage is the go-to company for military moving.
Whether they are moving to a new retirement residence or senior living facility, Our Moving & Storage offers moving assistance for seniors in Orange County.
We help Orange County residents who are moving out of state or moving across the country. Whether it's an interstate move or just a move across the state line, you can depend on Our  Moving & Storage Services.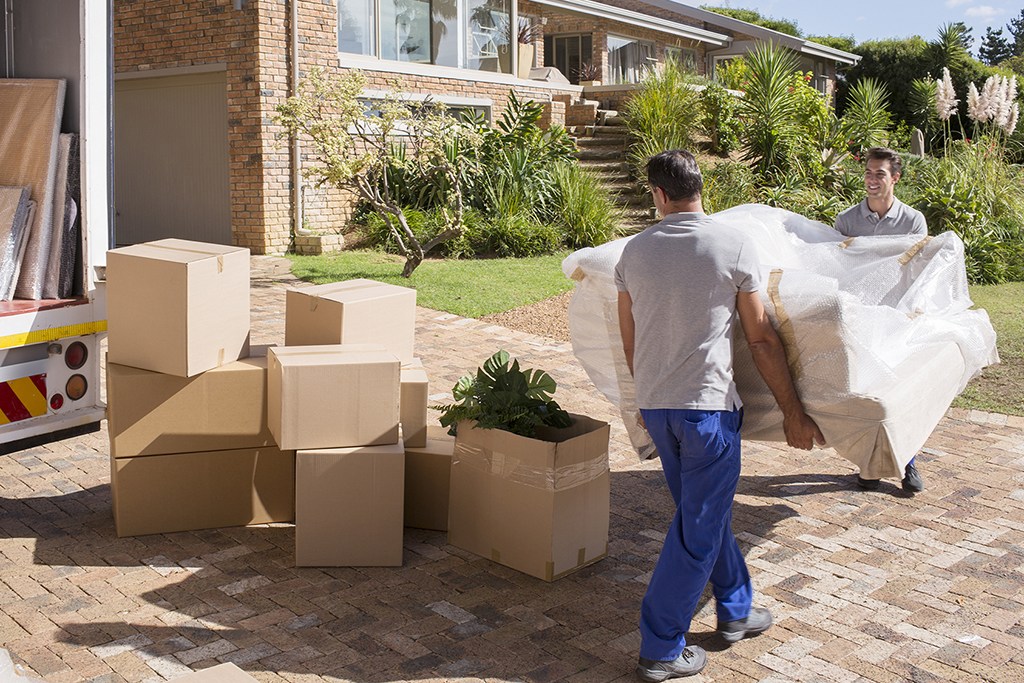 Intrastate Moving in Orange County
Whether you're moving with your roommates to an apartment in Los Angeles or you're moving with your family to a house in Irvine, consider the Orange County intrastate moving services from us. The packing process for moving your business or home requires a great deal of energy, organization, and time. For every household moving need in Orange County and its surrounding areas, our company is proud to be a trusted partner. Fill out our online quote request form to the right of this page to receive your FREE IN-HOME MOVING ESTIMATE. If you'd like to learn more about moving your household goods, anywhere in the world, contact Our best moving Orange County intrastate moving services are available from Best Moving & Storage if you need to move to Los Angeles with your roommates or with your family to Irvine, we are top notch company.
Monday – Thursday
10.00 – 22.00
Friday – Saturday
11.00 – 20.00