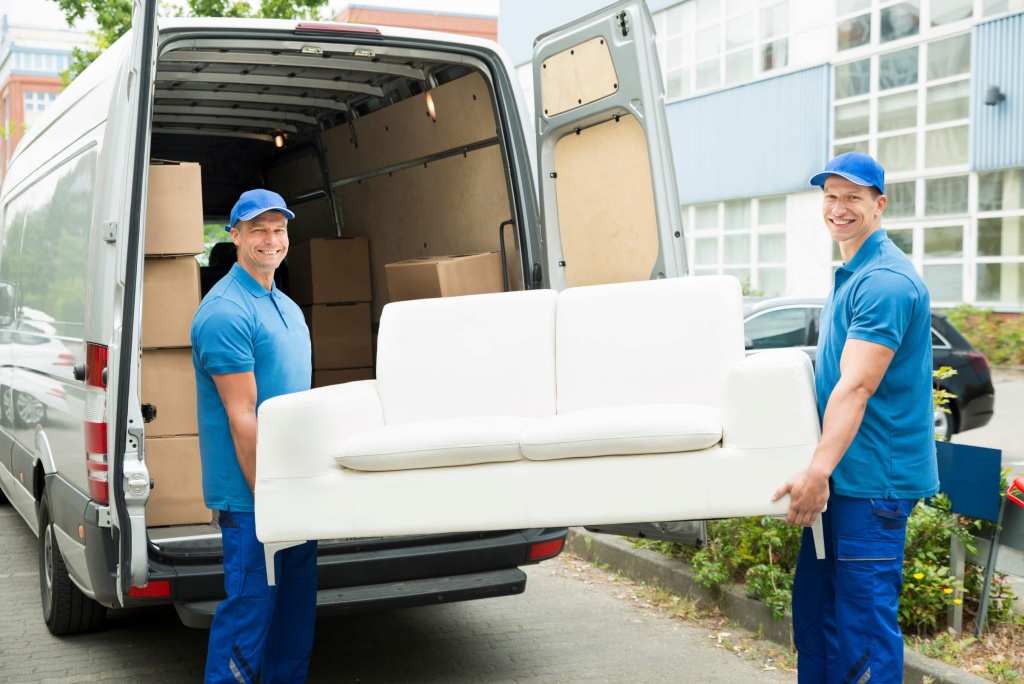 Flat Movers in Orange County
In addition to the typical details of moving into or out of a home, there are several details that need to be considered when moving out of one. It's a good thing that our professional movers can handle a few stairs no problem. Moving apartment rentals is nothing new to us; we've experienced it all in the past three decades. Our professional moving teams are trained to follow the rules and regulations of these facilities to ensure your move is as smooth as possible.
Saving You Time and Money
Our movers are experts at saving you both time and money when moving rental properties.
We navigate the move with precision and safety thanks to our understanding of the regulations for rental properties. The pad-wrapping and elevator protection we do when moving your belongings helps prevent property damage so you can recoup your security deposit.
In addition to decreasing the amount of time you spend on the move itself, hiring our professional moving teams allows you to stay in your current location for a longer period of time. Using this method, you can pay attention to other tasks, such as packing and cleaning.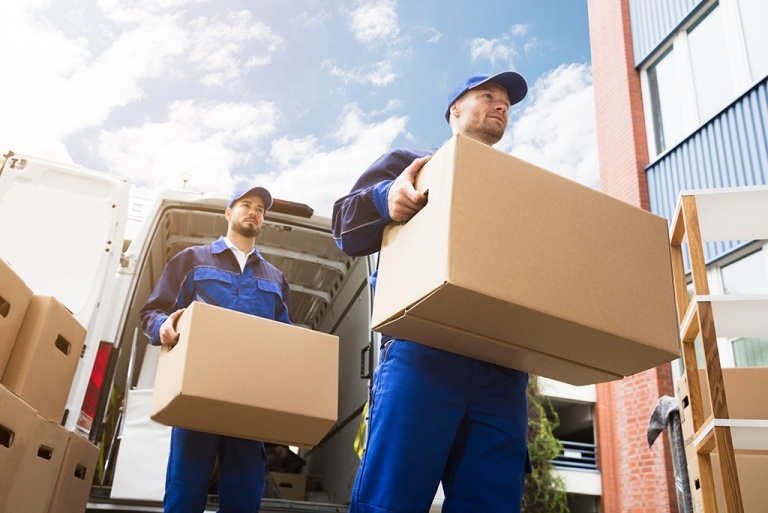 Best Cheap Movers Orange County
Want A Free Moving Estimation
Rental Move Out Checklist
is okay to get rid of unsightly items: Find a place to donate everything you no longer want, offer it to someone who could use it, or simply throw it away  all together. Having these items ready on moving day will save you the hassle of having to move them.
Check with the property's management company to determine whether you will need to give the landlord written notice of your move in advance proper procedure, and check to see if they have certain regulations for moving in and out of the rental.
If you leave your place in poor condition, you'll end up paying more. Ensure your security deposit is refunded by doing a thorough cleaning of your rental property before moving out.
You need to be sure that all bills are paid in full and shut off at your current location so that you will not be left paying for something at your next location.
Take note of any damages to the property: You want to ensure you are not billed for damages you didn't cause.
Don't forget the extra space: If your rental property has additional storage, ensure anything you want to take with you has been removed and stored before you move out. It will save you time and stress when it comes time to relocate.
Simple, Stress-free Orange County Flat Removals
Our Orange County movers are experts at moving apartments and flats. Multi-award winning, top-notch flat movers in Orange County, we are currently the most awarded domestic removal company in the area.
To ensure the smoothest and most efficient move in orange county, local knowledge is so important, and we anticipate all potential issues including parking and access.
A knowledgeable Move Manager who will coordinate all aspects of your flat move is part of our highly experienced London flat moving team.
You can relax in the knowledge that your valuable possessions are being packed and moved safely to their new home with our full packing and moving service.
We have more information about moving flats on our house moving page.
Monday – Thursday
10.00 – 22.00
Friday – Saturday
11.00 – 20.00