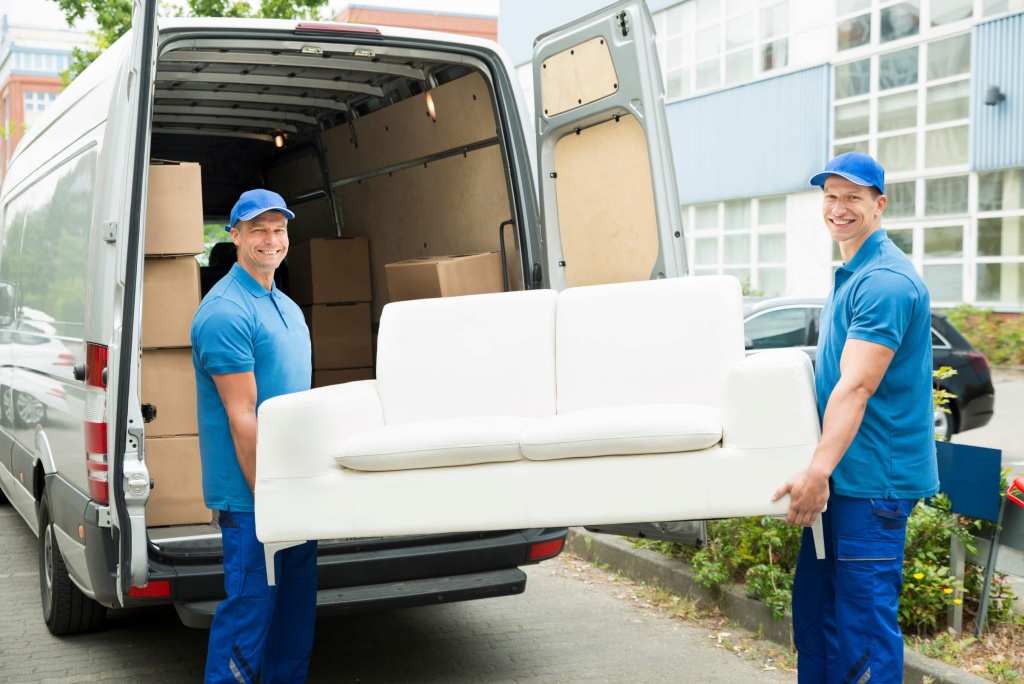 Office Moving and Storage Services in Orange County
Best Cheap Movers and Orange County is the office moving company you need to move your business anywhere in Southern California or out of state, on time and on budget. Our commercial moving services have been used by thousands of businesses, and we'd be happy to help you as well. Our relocation consultants, who are licensed and insured, have access to our extensive agent and van line affiliations, so they are able to create a comprehensive relocation plan to suit your budget and your company's specific needs.
Office Moving Services
Time is money, so downtime is expensive. Our Moving Team will plan your move carefully keeping this in mind. You can get everything from a full service, door-to-door relocation to a simple load-and-unload of a van with your team. We can handle any office move, no matter how small. A small office can be moved efficiently and quickly by our crew working with yours. The items you send us will be packed and crated so they remain safe during transit. Office furniture and computer systems are handled with the utmost  care
Our specialty is minimizing your downtime and having you quickly and efficiently back to work by using unorthodox packing techniques that are often used for household relocations.
There is often a lot of paperwork piled up in filing cabinets.
Computers and other small office equipment are moved quickly and securely in rolling carts.
For moving desktop stuff as well as desk contents, plastic tubs are used.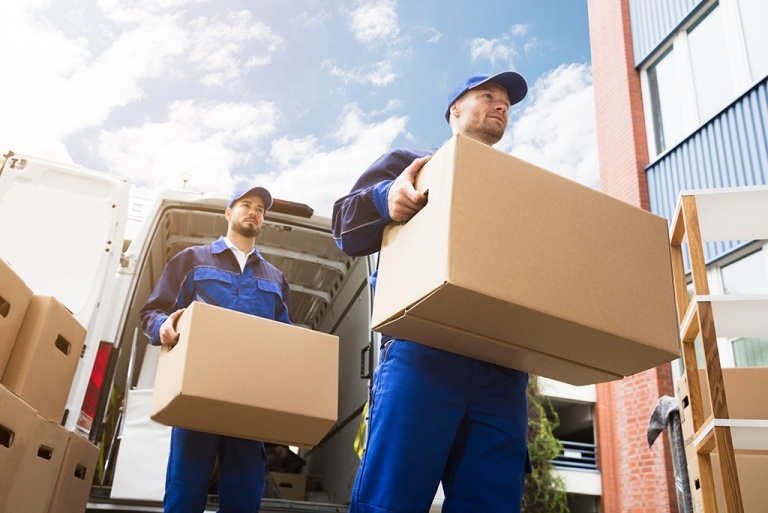 Best Cheap Movers Orange County
Want A Free Moving Estimation
With modern moving techniques, sophisticated labeling systems and conventional packing, we can take on a business move that at first glance appears unattainable. Air-ride suspensions eliminate 85% of road shock and vibration, so your machinery remains safe.
Additional Services: As part of your custom move plan, we can offer additional move management services, such as: We can also help you store extra furniture or equipment in our warehouse. Storage facilities in Orange County are secure and climate-controlled.
The packaging and crating of goods
Installation of furniture
Right-size COVID-19 offices for social  distancing
Relocation of files and servers
Commercial Movers Serving Orange
We have accumulated a decade of experience in moving, and we've developed various packing and crating systems we can adapt to any specific move. You will receive a relocation plan developed by our experienced moving consultants. Our  Moving and Storage Service is a  a renowned interstate trucking company. Our company is consistently rated the best for customer loyalty, safety, and service. This means we have an extensive network of moving agents across the country to assist you with everything you need to move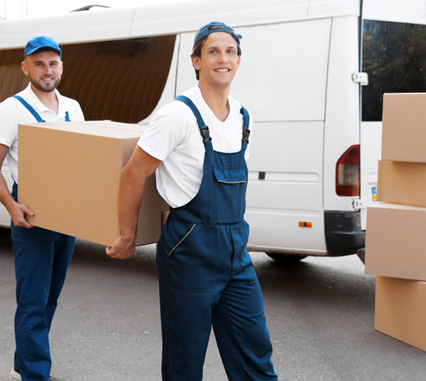 Because of your busy schedule, it's hard to supervise the relocation process at work alone.
Make your move stress-free by contacting Our Movers today. With reputable office movers, you can focus on your everyday operations, without having to worry about moving.
For over 30 years, our company has provided Southern California moving services. Award-winning movers, our crews are professionally trained. 
We distinguish ourselves from the competition by meeting and exceeding our customers' needs
If you are moving an office of 12 or 1,200, our movers in Orange County will plan, manage, and execute the move efficiently. Plan, pack, manage, and implement a move, including furniture installation, with our help. Our detailed moving process helps us troubleshoot every issue, prevents delays and losses, and ensures that your office move goes well. To ensure success, we work with you to achieve your goals with the experience and flexibility of our Orange County office movers.
Monday – Thursday
10.00 – 22.00
Friday – Saturday
11.00 – 20.00